Welcome To Me
Personal Shopping
and Styling
If you want confidence in your style, you've come to the right place. I specialise in creating effortless, up to date, wardrobes. My style packages enable you to make the best of your image.
What Do I Offer
Featured Services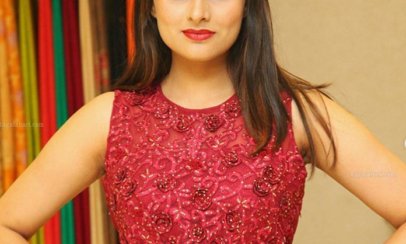 I will advise you on the best styles, shapes and colors to suit you.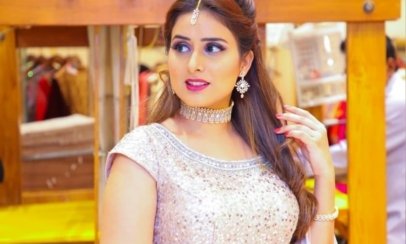 Personal Styling gives you the confidence boost that you deserve.
About Nikita
Find Your Style With Me
All of my clients are unique and special. They are discerning and successful individuals with super busy lifestyles. My sole objective is to enhance their individuality and increase confidence!