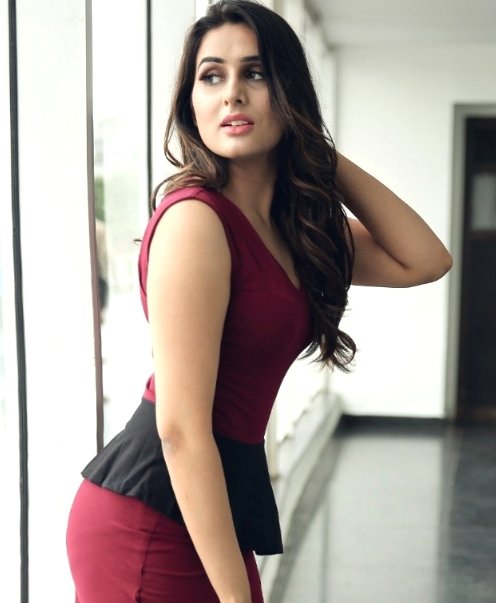 About Nikita Chaturvedi
Meet Your Personal Image Consultant
I take a holistic view of beauty that helps women like you look and feel your most confident, vibrant and happy self every day.
My name is Nikita Chaturvedi, and I'm an image consultant & wedding planner based out in Hyderabad. My style influences both modern and traditional like the dazzling nawabi cultural city we live in.
While I've always loved fashion, I spent more than 4 years as a corporate & wedding event planner. Combining my career as a fashion model, I'm no stranger to the challenges of juggling work.
The recently started fashion blogging has been my favourite adventure. But being an image consultant has personally changed about me too – my body, my lifestyle, my personality.
After having learned how to dress and how to use clothes to express myself, I felt great and I immediately knew that I can do the same for others.
Being bold and playful again with clothes has shifted not just how others see me, but how I see myself. Choosing clothes that flatter how my body has changed with yoga and meditation has re-energized my style. And nourishing myself has lifted my family life too.
Being a freelance Image & Style Coach, I'm passionate about bringing the life-changing power of style to the bride-to-be and a working woman.
Get in touch now to rediscover your style and send your confidence soaring. I'll help you look and feel your best every day.
Stylishly Yours,
Nikita Chaturvedi
Be Your Best
Get Started With Your
Own Image Consultant Today
Benefits
Change Your Style With Me

Highly trained certified personal stylist

All clients get the individual look and style

I help people with issues of low confidence and self esteem

The very best and unique personal styling service

Experience with over 100 consultations

Renowed Personal Stylist and Personal Shopper

Fourteen years of experience in the fashion industry

Possibility to promote personal growth and achievement
Get in Touch
I can help you with any styling project